Bologna är en fantastisk stad. Det är en mycket speciell känsla att promenera under arkaderna när det regnar eller när solen bränner. Stadens karaktär är unik, inte bara för att vara i Italien. De medeltida tornen är imponerande - två av dem lutande. Maten är berömd men den allra bästa maten vi får är den som vår dotter tillagar i sitt bologna-kök.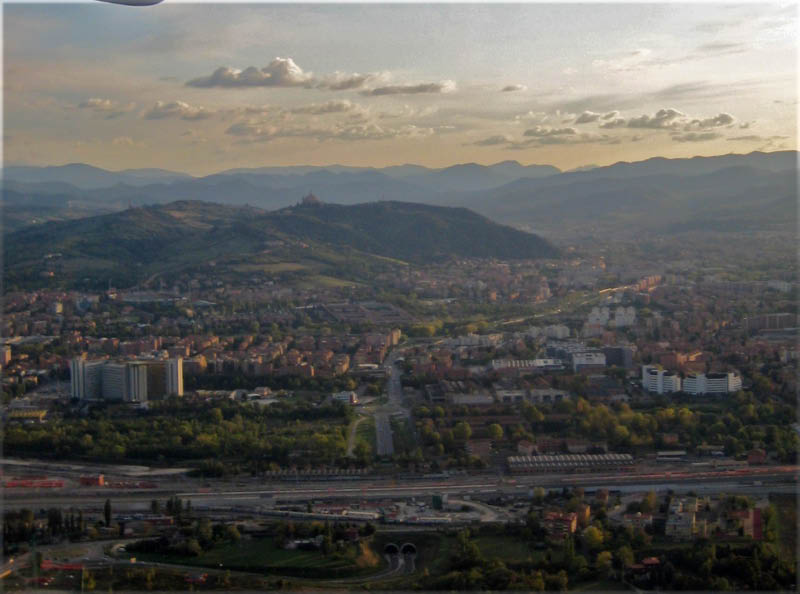 Bologna is a fascinating city. It is a very special feeling to walk under the arcades when it is raining as well as when the sun burns. The character of the city is unique, not only for beeing an Italian city. The old towers from the Middle Age are impressing, two of them leaning. Yes, Bologna is really worth visiting. The food is famous. However, the best food we find is the one that our daughter prepares in her kitchen in Bologna!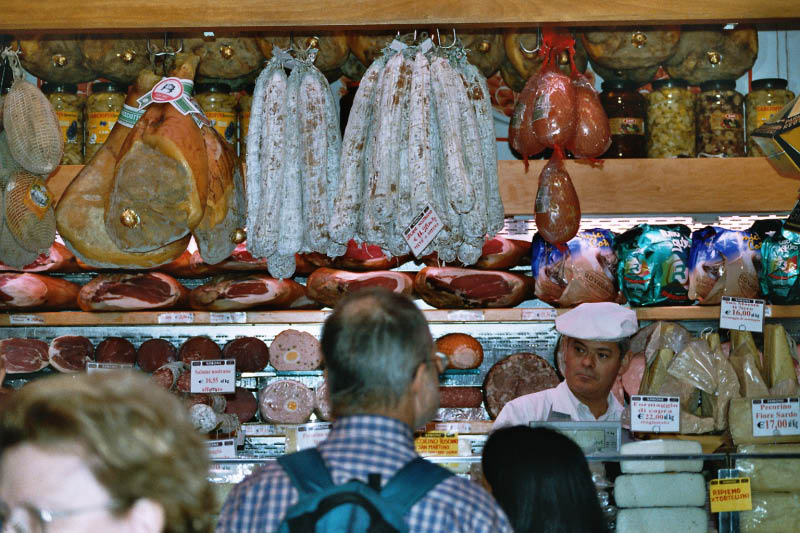 Bologna è una città affascinante. E' una sensazione molto speciale camminare sotto i portici sia quando piove che quando brucia il sole. Il carattere della città è unico, non soltanto per essere in Italia. Le torri medievali sono impressionanti, due di loro sono anche pendenti. Sì, Bologna merita davvero una visita. Inoltre è molto famosa per la sua cucina. Ma il cibo che noi troviamo il migliore è quello che ci prepara la nostra figlia nella sua cucina bolognese!